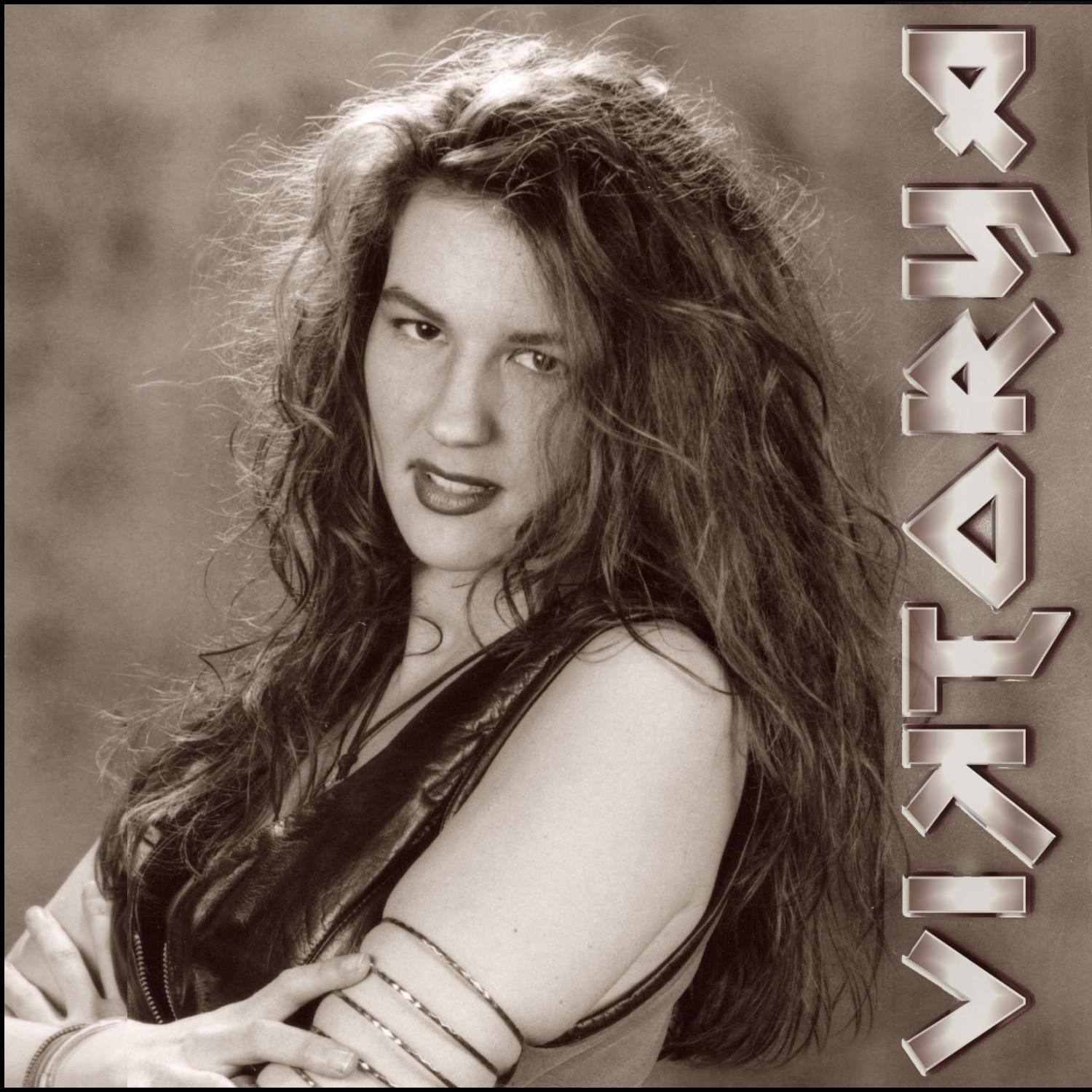 VIKTORYA
| | | | | |
| --- | --- | --- | --- | --- |
| | THE DEALER | DON'T CALL ME FREAK! | MIND GAMES | |
| | | (explicit word) | | |
| | Try before you buy | | | |
| | | | | |
| | | | | |

TRY BEFORE YOU BUY! You are welcome to download the music (in full WAV quality) and sync it to your production - you may edit the music in any way you see fit.
When you are completely satisfied with your track selection, please click on the "Buy Licence" icon to purchase the appropriate licence.
__________________________________________________________________________
| | | | | |
| --- | --- | --- | --- | --- |
| | ENDIN' IN TEARS | BAD HABITS | ALWAYS THE LAST ONE TO KNOW | |
| | Try before you buy | | | |
| | | | | |
| | | | | |
| | | | | |
| | | | | |
| | HIDDEN SECRETS | NO STRINGS ATTACHED | DON'T CALL ME FREAK! | |
| | | | (no expletives) | |
| | Try before you buy | | | |
| | | | | |
| | | | | |
VIKTORYA
BAFTA winning rock singer Viktorya Hollings has been described as the female Robert Plant; not only does she have comparable range and power, but she also sings from the heart and delivers every word with feeling. The UK based singer has so many textures to her voice, that people often ask, who's doing the backing vocals?… it's all Vikki.
Producer Tony Royden discovered Vikki at the age of 21, when she blew him away at an audition – making the hairs on the back of his neck stand up. He immediately signed her to Baby Joe Music. Their very first recording "The Dealer" was an instant winner with the BBC, who used it to promote their Radio One Road Show throughout the summer, with regular plays on both BBC TV and Radio.  Not long after, "The Dealer" was also licensed to a short film, of the same name, starring Craig Charles (Red Dwarf) and used as the opening/closing theme music.
As Vikki's reputation grew, she was commissioned to sing on the prestigious BAFTA TV Awards ceremony in London. Not only did Vikki sing the opening and closing theme music, but she also sang throughout the evening to accompany all of the winner's walks.
Her third recording "Bad Habits" was again snapped up by the BBC, who used it as the theme music for their TV coverage of "Song For Europe" - running for two years.
Vikki's outstanding vocal ability is talk of the town… hearing is believing.