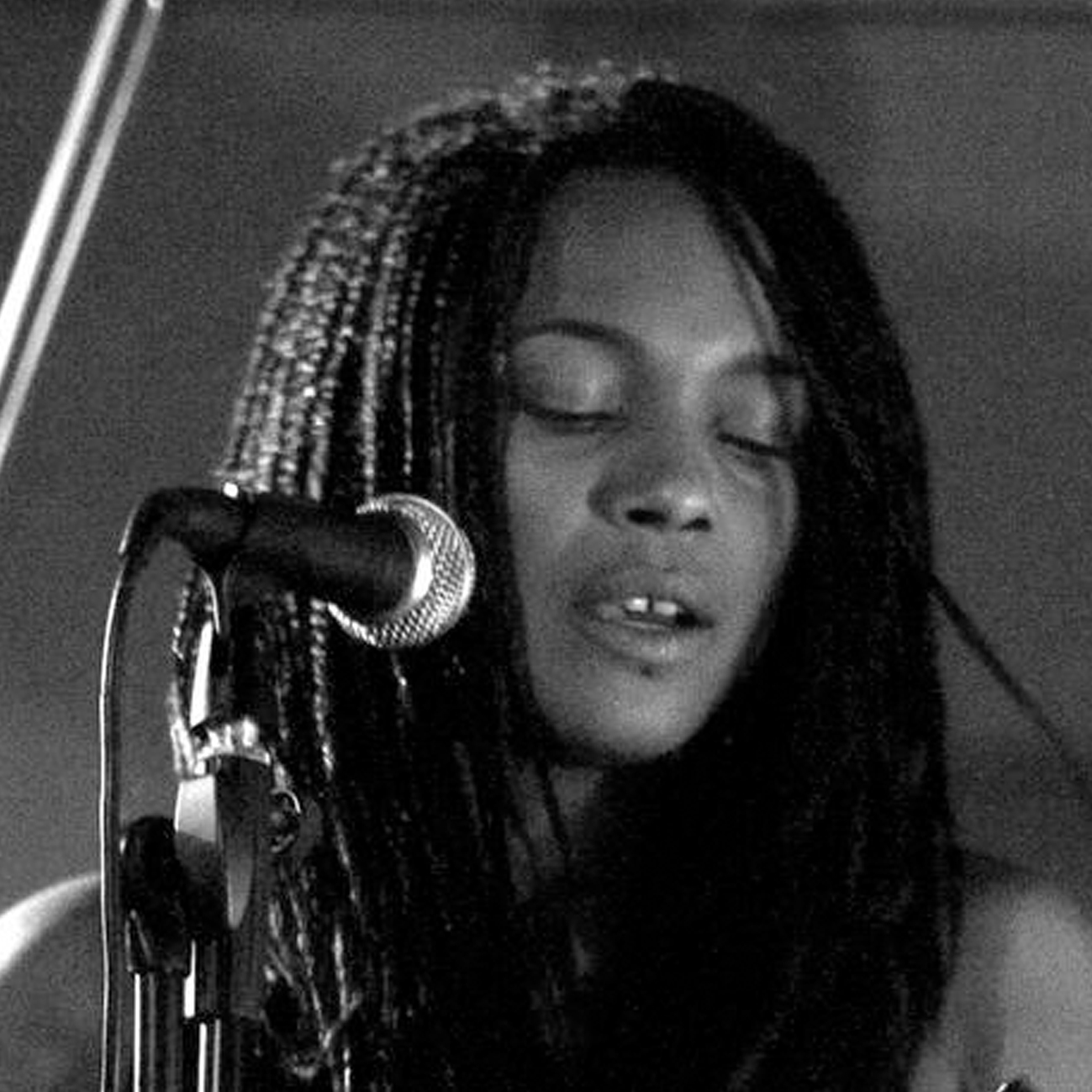 DIANA RAYMOND
| | | | | | |
| --- | --- | --- | --- | --- | --- |
| | ALL OR NOTHIN' | DON'T KEEP ME WAITIN' | DON'T KEEP ME WAITIN' | DON'T KEEP ME WAITIN' | |
| | | | (Instrumental) | (Remix) | |
| | Try before you buy | | | | |
| | | | | | |
| | | | | | |
TRY BEFORE YOU BUY! You are welcome to download the music (in full WAV quality) and sync it to your production - you may edit the music in any way you see fit.
When you are completely satisfied with your track selection, please click on the "Buy Licence" icon to purchase the appropriate licence.
______________________________________________________________________________________
DIANA RAYMOND
Diana is a Multi talented singer/song writer/rapper/dancer. She was signed to Family Dogg at the age of 17 and has had records released with A&M and Polydor Records; notably "Cold Train" with dance act Rhythm Asylum.
She was signed to Big Life Records with rap/dance/funk band Boys From Metropolis. Their first single "Stranger In The Night" stormed to No.18 in the UK dance chart and was used as the theme tune to a long-running BBCTV music show, The O-Zone.
As a song writer, her composition "Loving You" reached No.1 in the iTunes acoustic chart with 16,700 downloads in the first week of release.