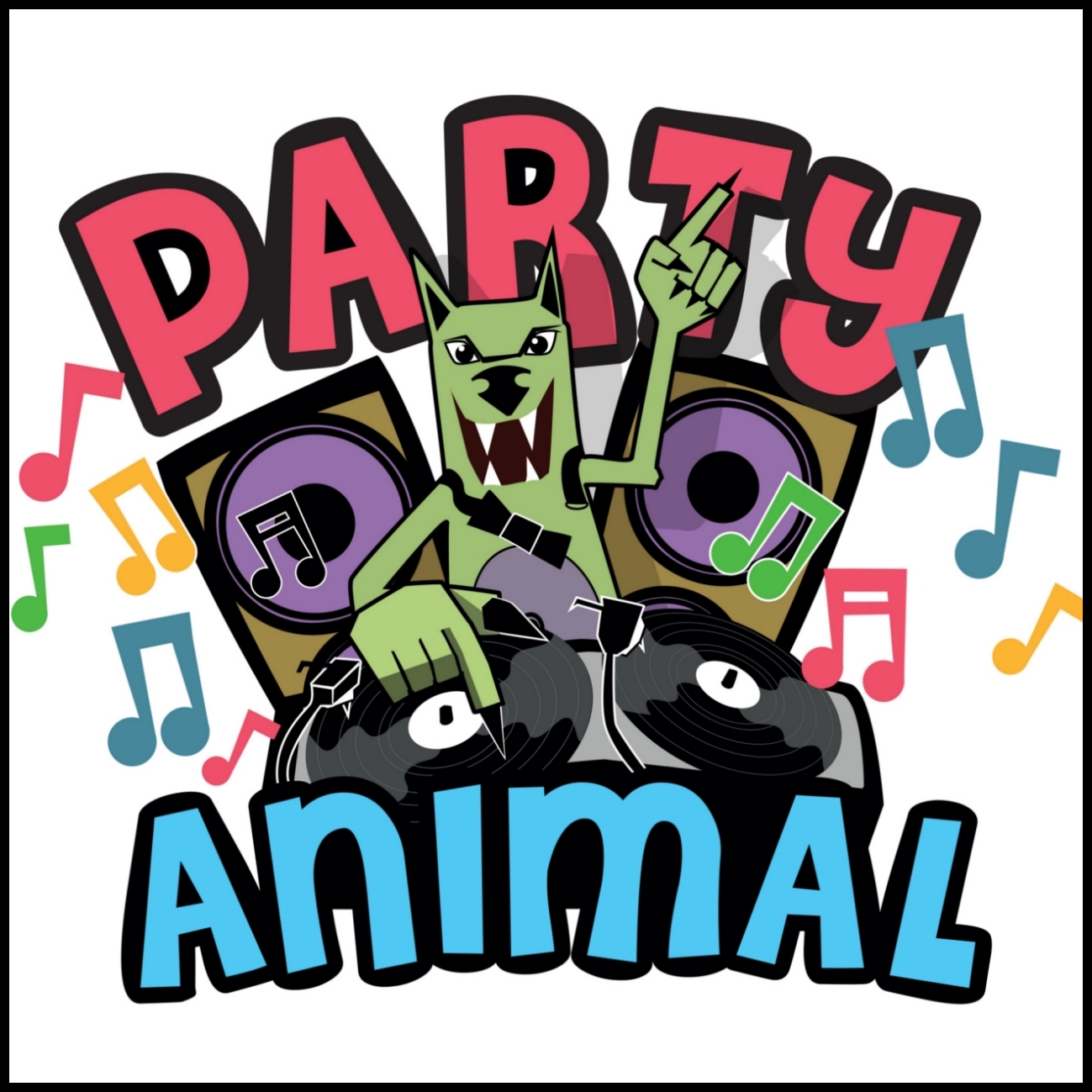 PARTY ANIMAL
| | | | | |
| --- | --- | --- | --- | --- |
| | DON'T STOP THE PARTY! | HERE COMES THE PARTY ANIMAL | HERE COMES THE PARTY ANIMAL | |
| | | | (Animal Summer Mix) | |
| | Try before you buy | | | |
| | | | | |
| | | | | |

TRY BEFORE YOU BUY! You are welcome to download the music (in full WAV quality) and sync it to your production - you may edit the music in any way you see fit.
When you are completely satisfied with your track selection, please click on the "Buy Licence" icon to purchase the appropriate licence.
__________________________________________________________________________
| | | | | |
| --- | --- | --- | --- | --- |
| | | | | |
| | HERE COMES THE PARTY ANIMAL | HERE COMES THE PARTY ANIMAL | HERE COMES THE PARTY ANIMAL | |
| | (Animal Drums & Animal Bass Mix) | (3AM Private Animal Mix) | (Animal Cha Cha Cha) | |
| | Try before you buy | | | |
| | | | | |
| | | | | |
PARTY ANIMAL
Party Animal…? What more can be said? It's exactly what the name suggests; it's hot summers in wild holiday resorts, it's late night clubbing, it's a crowded dance floor and.... IT'S PARTY TIME!
Party Animal unleashes fusion of original 40's big band, jive, jazz mixed with dance/pop – it's guaranteed to get toes tapping and smiles on faces. 
Party Animal's first single, 'Here Comes The Party Animal' (Cutting Edge Music) first stormed its way across the European holiday resorts and it's now remixed and ready to launch again… uh-oh, here comes the party animal!