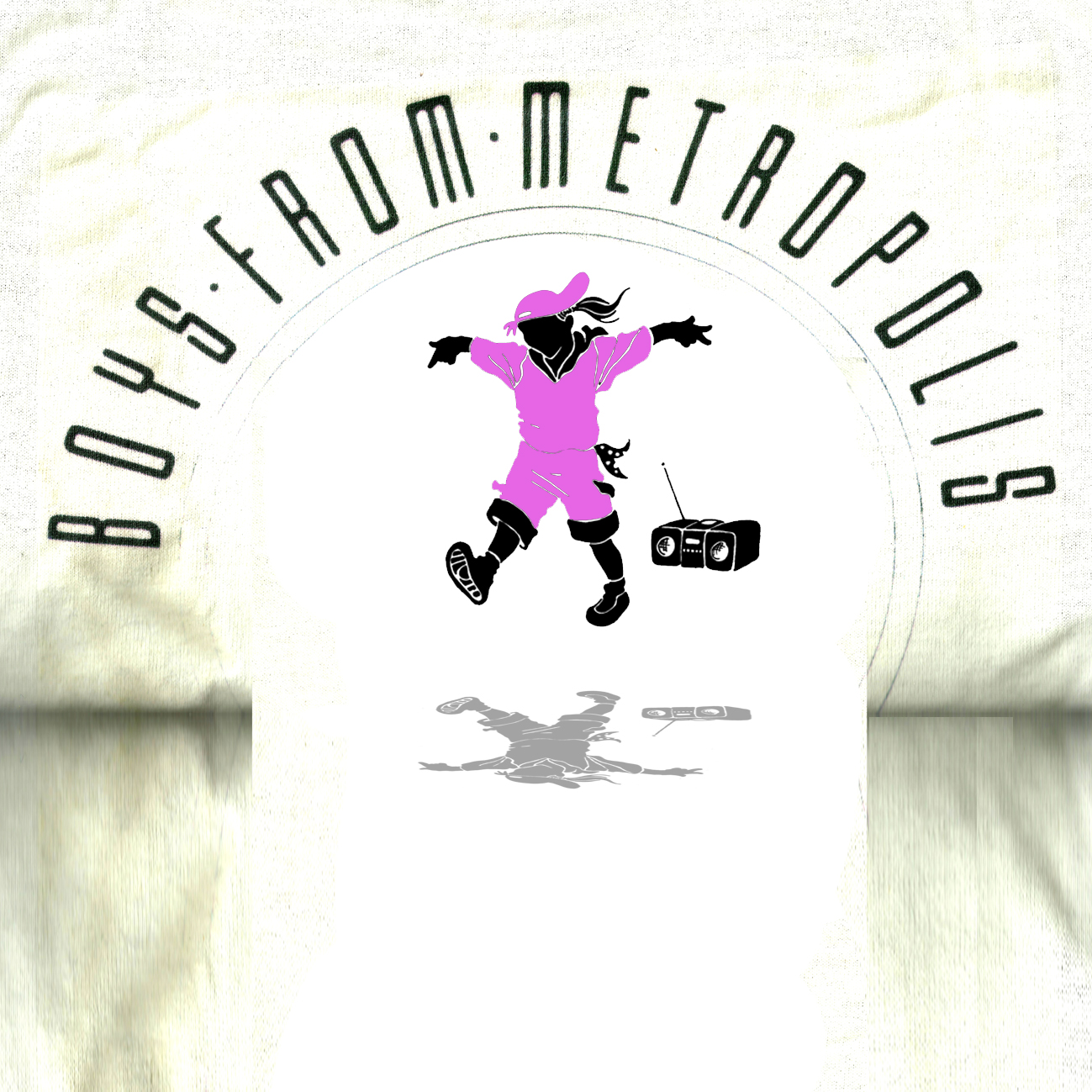 BOYS FROM METROPOLIS
| | | | | |
| --- | --- | --- | --- | --- |
| | DON'T CALL ME PUSSY CAT | DON'T CALL ME PUSSY CAT | DADDY DRIVES A UFO | |
| | | (Instrumental) | | |
| | Try before you buy | | | |
| | | | | |
| | | | | |
TRY BEFORE YOU BUY! You are welcome to download the music (in full WAV quality) and sync it to your production - you may edit the music in any way you see fit.
When you are completely satisfied with your track selection, please click on the "Buy Licence" icon below to purchase the appropriate licence.
| | | | | |
| --- | --- | --- | --- | --- |
| | TAKE THE MONEY AND RUN | TAKE THE MONEY AND RUN | LIVIN' IN THE CITY | |
| | | (Instrumental) | | |
| | Try before you buy | | | |
| | | | | |
| | | | | |
BOYS FROM METROPOLIS

Fresh off the streets of London and delivered to your doorstep with attitude, humour and a sassy schoolish charm are the dynamic duo that are Boys From Metropolis.

Their first single "Stranger In The Night" (Big Life Records) stormed to No.18 in the UK dance chart and was used as the theme tune to a long-running BBCTV music show, The O-Zone.

At the backbone of the group, writing, mixing and producing, is founder member Tony Royden, whilst at the front, rapping, singing, dancing and generally reeking havoc, comes a new pop sensation, Diana Raymond.

Diana was signed to Family Dogg at the age of 17 and had records released with Polydor and A&M before Tony lured her away.

The Boys From Metropolis brings a young, fresh house/rap/funk sound, with catchy hook-lines and melodies - ideal music for those tongue-in-cheek teen movies & TV shows.