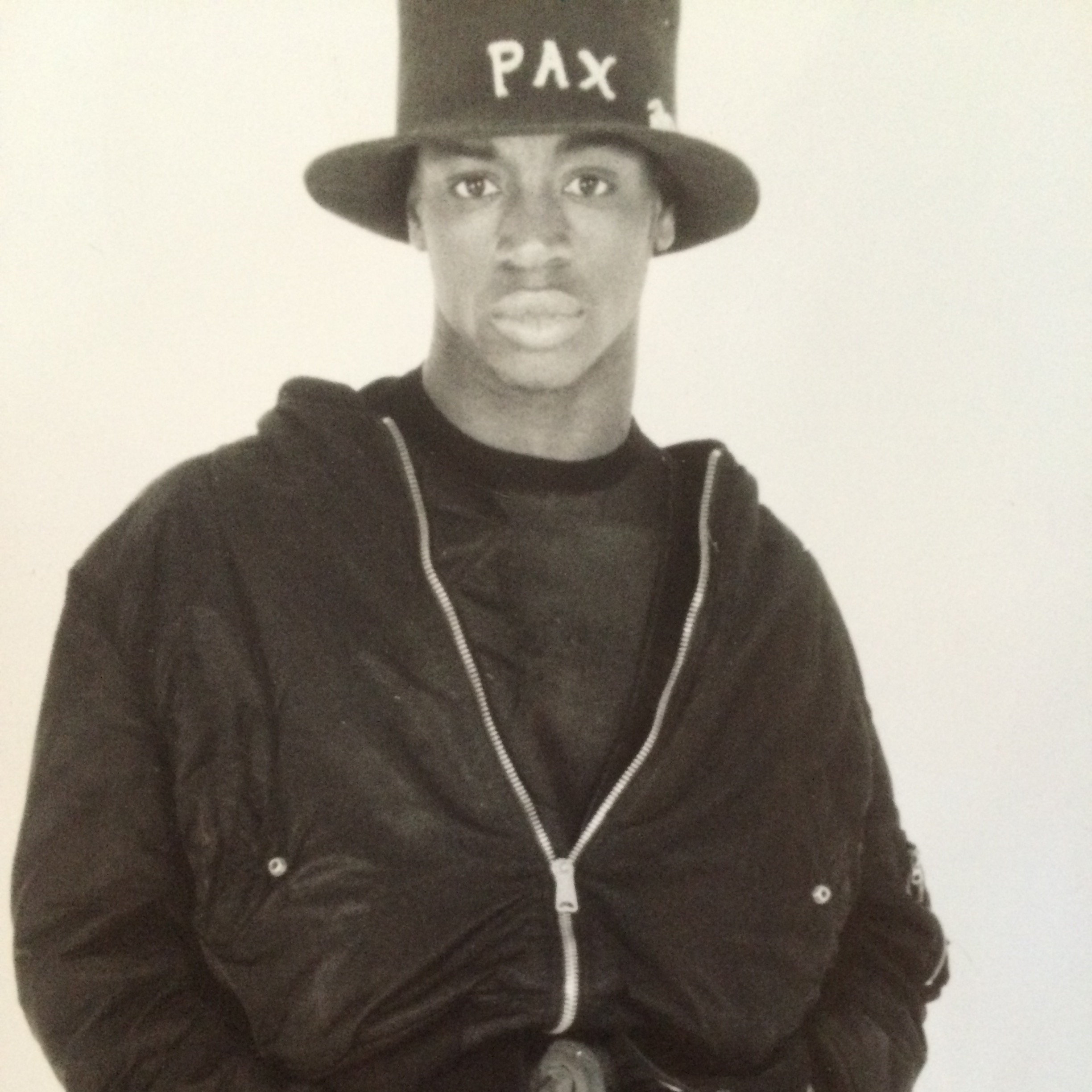 FRANKIE VALENTINE
| | | | | | |
| --- | --- | --- | --- | --- | --- |
| | | | | | |
| | MIDNIGHT MELODY | MIDNIGHT MELODY | MIDNIGHT MELODY | MIDNIGHT MELODY | |
| | (Jazz Mix) | (Jazz Mix - Instrumental) | | (Instrumental) | |
| | Try before you buy | | | Try before you buy | |
| | | | | | |
| | | | | | |

TRY BEFORE YOU BUY! You are welcome to download the music (in full WAV quality) and sync it to your production - you may edit the music in any way you see fit.
When you are completely satisfied with your track selection, please click on the "Buy Licence" icon to purchase the appropriate licence.
__________________________________________________________________________

| | | | | | |
| --- | --- | --- | --- | --- | --- |
| | | | | | |
| | CHRISTMAS IN LOVE | CHRISTMAS IN LOVE | CHRISTMAS IN LOVE | CHRISTMAS IN LOVE | |
| | (Jazz mix) | (Jazz mix- Instrumental) | | (Instrumental) | |
| | Try before you buy | | | Try before you buy | |
| | | | | | |
| | | | | | |
| | | | | | |
| --- | --- | --- | --- | --- | --- |
| | | | | | |
| | CHILDREN IN LOVE | CHILDREN IN LOVE | AIN'T GONNA CRY | AIN'T GONNA CRY | |
| | | (Instrumental) | | (Instrumental) | |
| | Try before you buy | | | Try before you buy | |
| | | | | | |
| | | | | | |
FRANKIE VALENTINE
Frankie Valentine has a smooth, distinct, yet dreamy vocal that sounds so familiar, and sends us back to a bygone age of Nat King Cole and Louis Armstrong. With lyrics of love and melodies to fall in love to, Frankie is the Jazz singer for the new millennium - Mr cool for the new school and the old school.
Frankie is a very experienced singer, with album deals and song writing deals with Hit & Run Publishing and Hands on Records, plus backing vocals with music giants such as Robert Palmer, Boney M, and Lionel Ritchie.
Be hypnotized by his magical, dulcet tones and enter a world of gentility and romance. You will never forget the unbelievable Frankie Valentine.