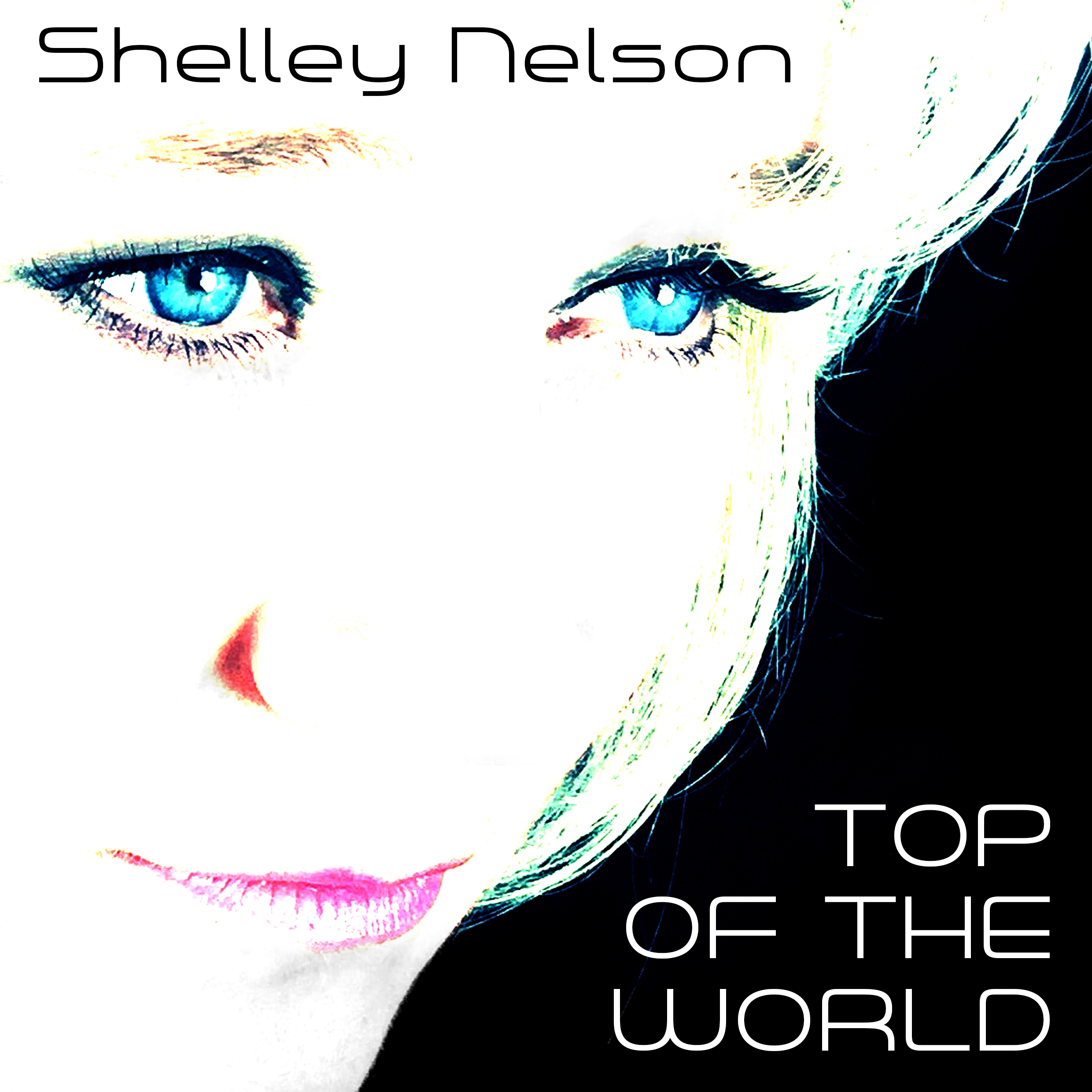 SHELLEY NELSON
| | | | | | |
| --- | --- | --- | --- | --- | --- |
| | TOP OF THE WORLD | TOP OF THE WORLD | TOP OF THE WORLD | TOP OF THE WORLD | |
| | | (Instrumental) | (Dance remix) | (Dance remix - instrumental) | |
| | Try before you buy | | | | |
| | | | | | |
TRY BEFORE YOU BUY! You are welcome to download the music (in full WAV quality) and sync it to your production - you may edit the music in any way you see fit.
When you are completely satisfied with your track selection, please click on the "Buy Licence" icon below to purchase the appropriate licence.
SHELLEY NELSON
Shelley Nelson is best known for being the vocalist on Here's Where The Story Ends a UK No. 7 hit with Tin Tin Out, which received massive airplay across the world. Alongside other top 20 releases, Shelley also wrote Something In Your Eyes, now considered a legendary old school Garage anthem. Shelley has toured with Jazz saxophonist Nathan Haines, and also performed and co-wrote on the debut album of the multi-talented outfit Reel People. She made her mark on the dance charts with Coalition's Lose Her Now (another Nelson composition) - leading to her signing a solo deal with Universal. 
Shelley's uplifting epic'Top Of The World' was first released in the USA on MCA Records with dance act Dudearella featuring Shelley Nelson. The single entered the Billboard Hot Dance Breakout Charts at No.3 on the first week of release and went on to reach No.12 in the US Billboard Dance Charts where it remained in the Top 40 for 12 weeks. Shelley has re-recorded the song with fresh mixes for 2017 and it's ready to launch again.
Shelley is very much down to earth - a 'singer's singer'. Anyone that has seen her sing live will agree that her virtuosity and ability to perform world class live vocals across any number of musical genres, means that she will defy categorization and bring enjoyment to lovers of special voices, for a long time to come.