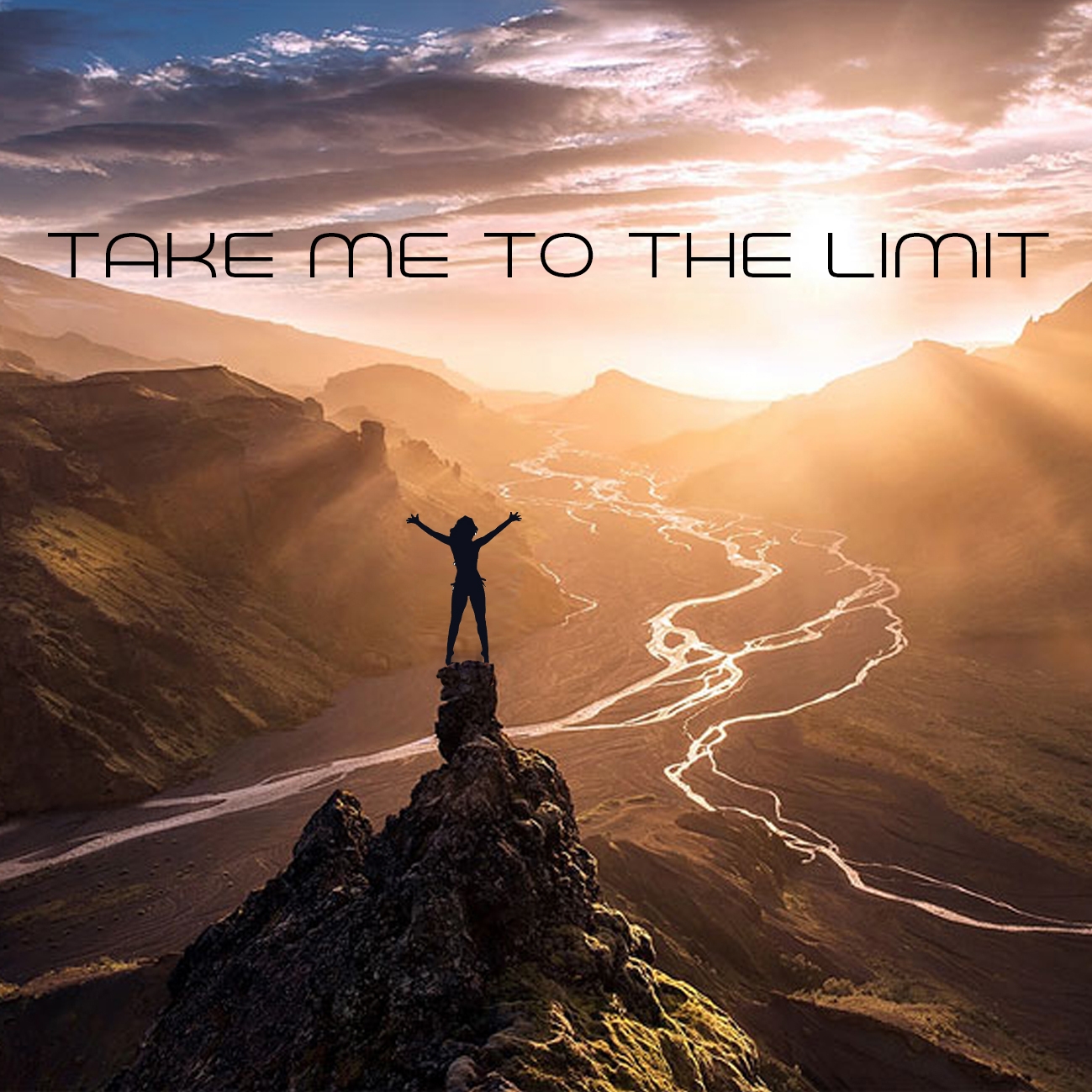 TRACEY WALKER
| | | | | |
| --- | --- | --- | --- | --- |
| | TAKE ME TO THE LIMIT | | TAKE ME TO THE LIMIT | |
| | | | (Club Mix) | |
| | | | | |
| | | | | |
| | | | | |

TRY BEFORE YOU BUY! You are welcome to download the music (in full WAV quality) and sync it to your production - you may edit the music in any way you see fit.
When you are completely satisfied with your track selection, please click on the "Buy Licence" icon to purchase the appropriate licence.
__________________________________________________________________________
TRACEY WALKER
Tracey started her singing career as part of RnB group 'Storm', gigging extensively in and around the London area before heading off to Tenerife where she became the resident lead singer of a soul/rock ballad band. On her return to the UK, Tracey signed a deal with the infamous Baby Joe Music.
It wasn't long before she recorded "Take Me To The Limit" - a pumping, anthemic club tune. Tracey delivers a huge, soulful and unforgettable vocal performance – her Diva-esque voice dominating the track from start to finish. With the song's soaring and contagious chorus, clubbers will sing this loud and proud, long after the night is over.
Take Me To The Limit is an uplifting epic, full of soul and passion - comparable to 'Everybody's Free', by Rozalla. A track that will live long in the memory.