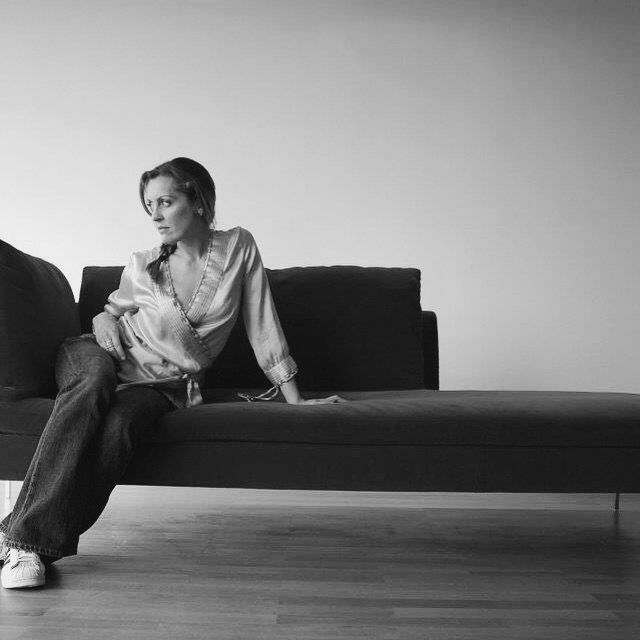 LISA LAW
| | | | | |
| --- | --- | --- | --- | --- |
| | I'M IN HEAVEN | LOVE DOES THE STRANGEST THINGS | THE MAGIC OF YOU | |
| | | | | |
| | | | | |
| | | | | |

TRY BEFORE YOU BUY! You are welcome to download the music (in full WAV quality) and sync it to your production - you may edit the music in any way you see fit.
When you are completely satisfied with your track selection, please click on the "Buy Licence" icon to purchase the appropriate licence.
__________________________________________________________________________
| | | | | |
| --- | --- | --- | --- | --- |
| | TAKIN' CHANCES | DON'T KEEP ME WAITIN' | DON'T KEEP ME WAITIN' | |
| | | | (Instrumental) | |
| | Try before you buy | | | |
| | | | | |
| | | | | |
| | | | | |
| | | | | |
| | MOMENT OF MADNESS | MOMENT OF MADNESS | | |
| | | (Instrumental) | | |
| | Try before you buy | | | |
| | | | | |
| | | | | |
LISA LAW
Lisa is a multi-talented writer, session singer and performer from London, UK. Her vocals are in constant demand and have featured on numerous albums and singles, receiving gold & platinum discs and airplay worldwide.
As a solo artist, she has written and released five dance singles which have been included on 15 albums.
Lisa's vocals are rich and alluring, extremely radio-friendly, and so familiar sounding that you'd be forgiven for thinking that you are listening to the latest hits from pop Queens Madonna or Kylie.
This is dance/pop as its best!