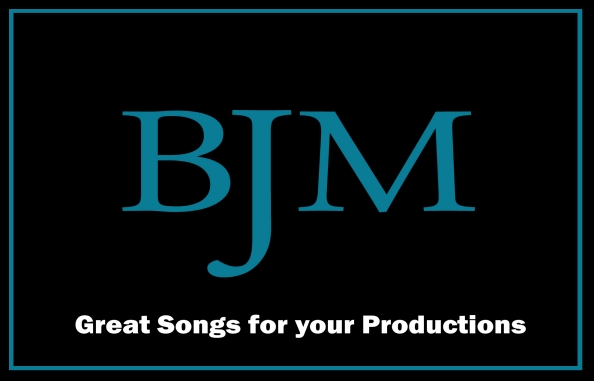 Welcome to Baby Joe Music
The Home of great songs and music for your productions.
Baby Joe Music bridges the gap between the traditional record labels and music publishers.
Search through great songs and tracks by independent artists and composers.
Instantly license any track directly from the website.
Our catalogue is pre-cleared for both rights.
TRY BEFORE YOU BUY!
Baby Joe Music welcomes you to download the music first (no login required) and sync it to your production - you are welcome to edit the music in any way you see fit. If it is working out to be a good marriage, only then would we ask you to return and purchase a licence.
There are no hidden charges - all the prices are listed (please see "Pricing" tag at the top of the page).

______________________________________________
music for movies, music for film, buy music for film, music to film, music for films, movie background music, film music background, background film music, production music, background music from movies, background music in films, tvc music, music needed for commercial, music for tv commercials, tv commercial music, movies now advertisement, song music for adverts, Music for Ads, Music for TV, songs for films, song for movies, song for Ads, song for advert, Tony Royden